We are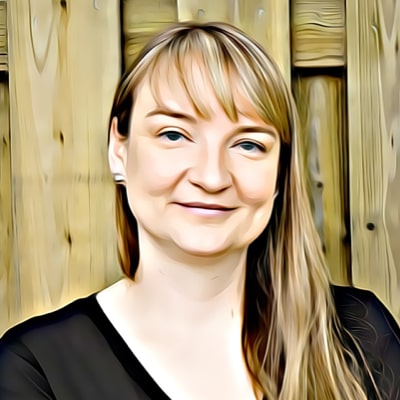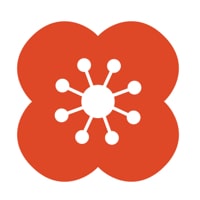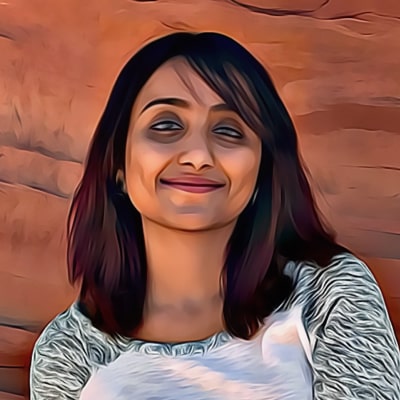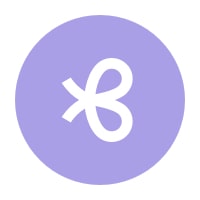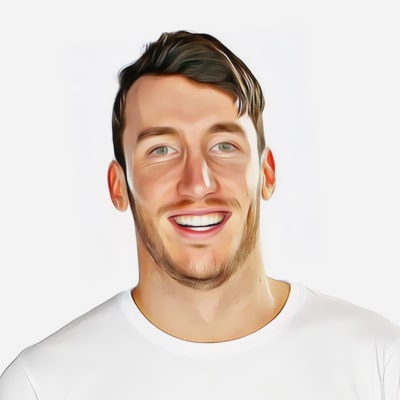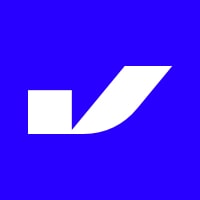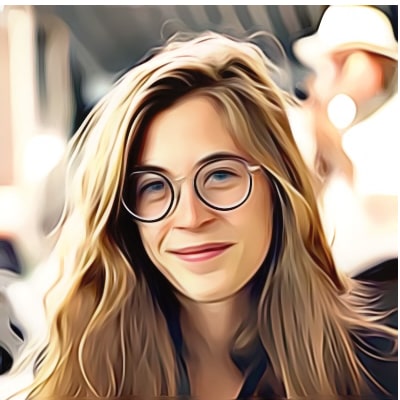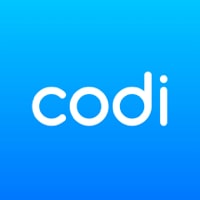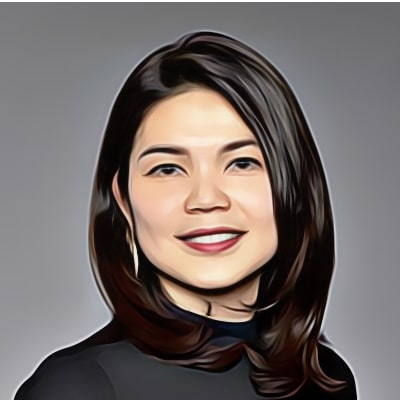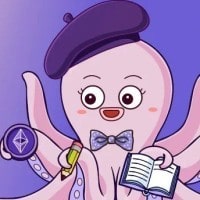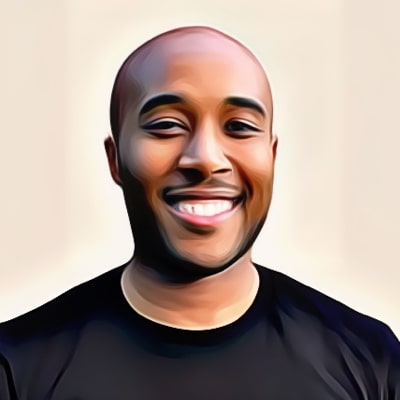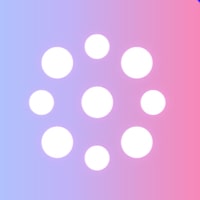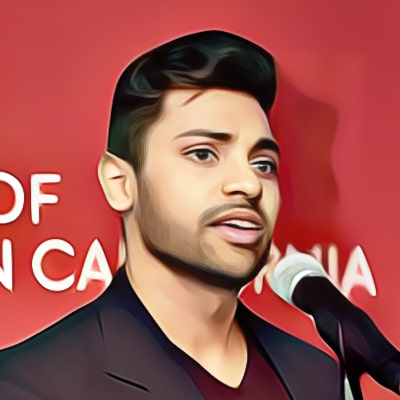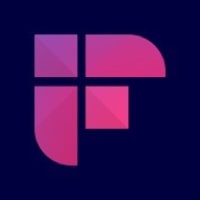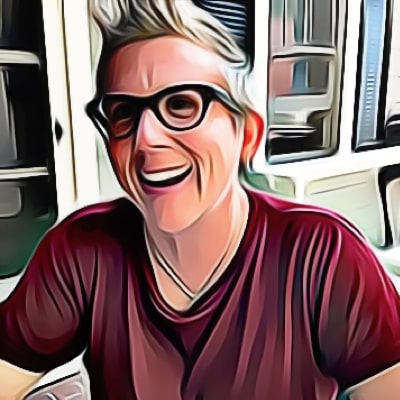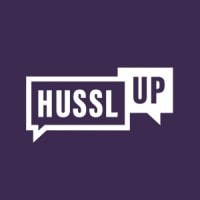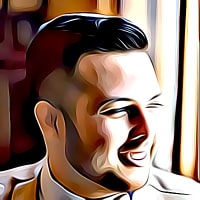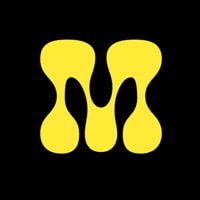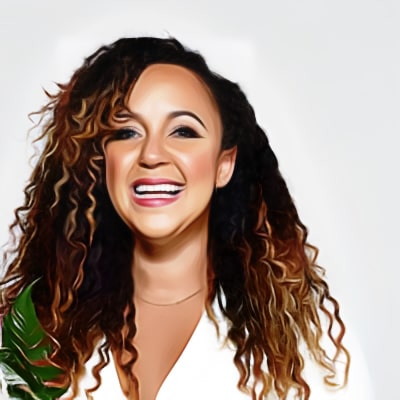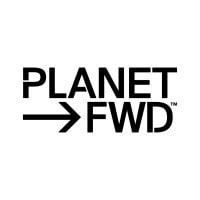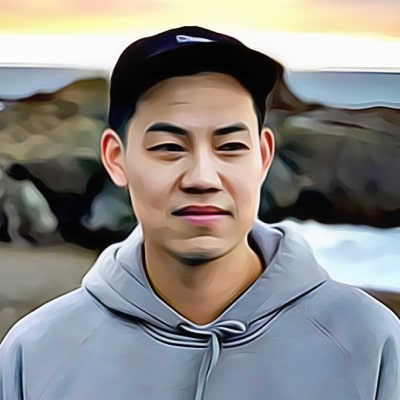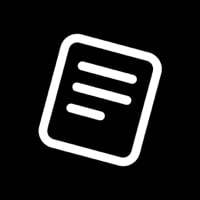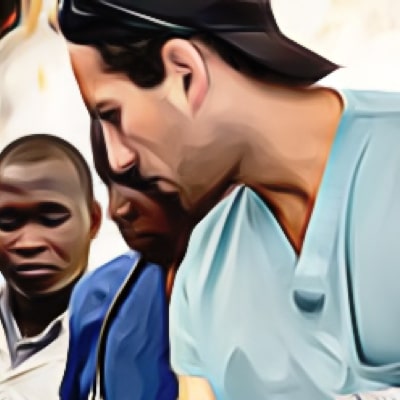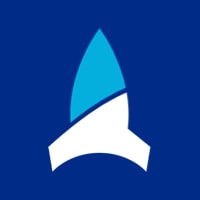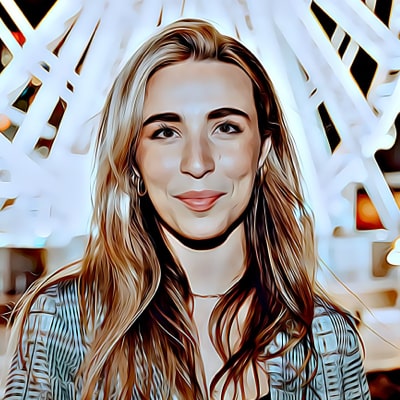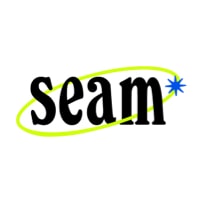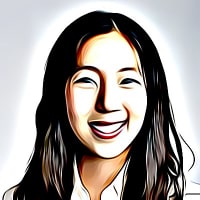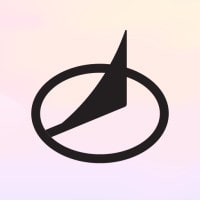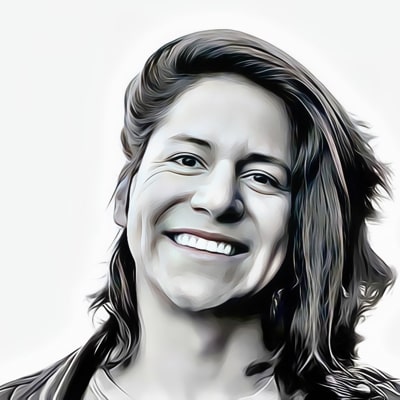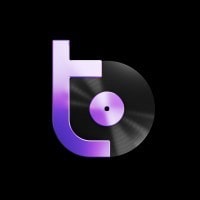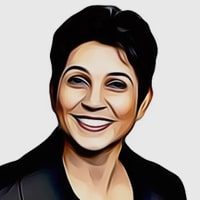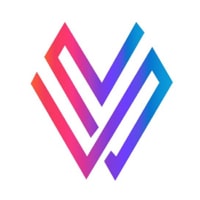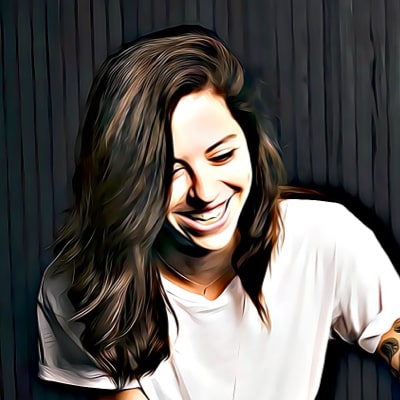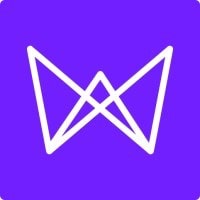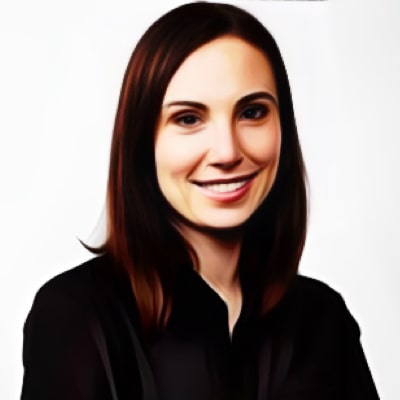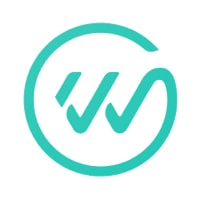 We are

operators
We are

leaders
We are

visionaries
We are

f7
scroll
We invest in the top 1% operators and leaders of today and tomorrow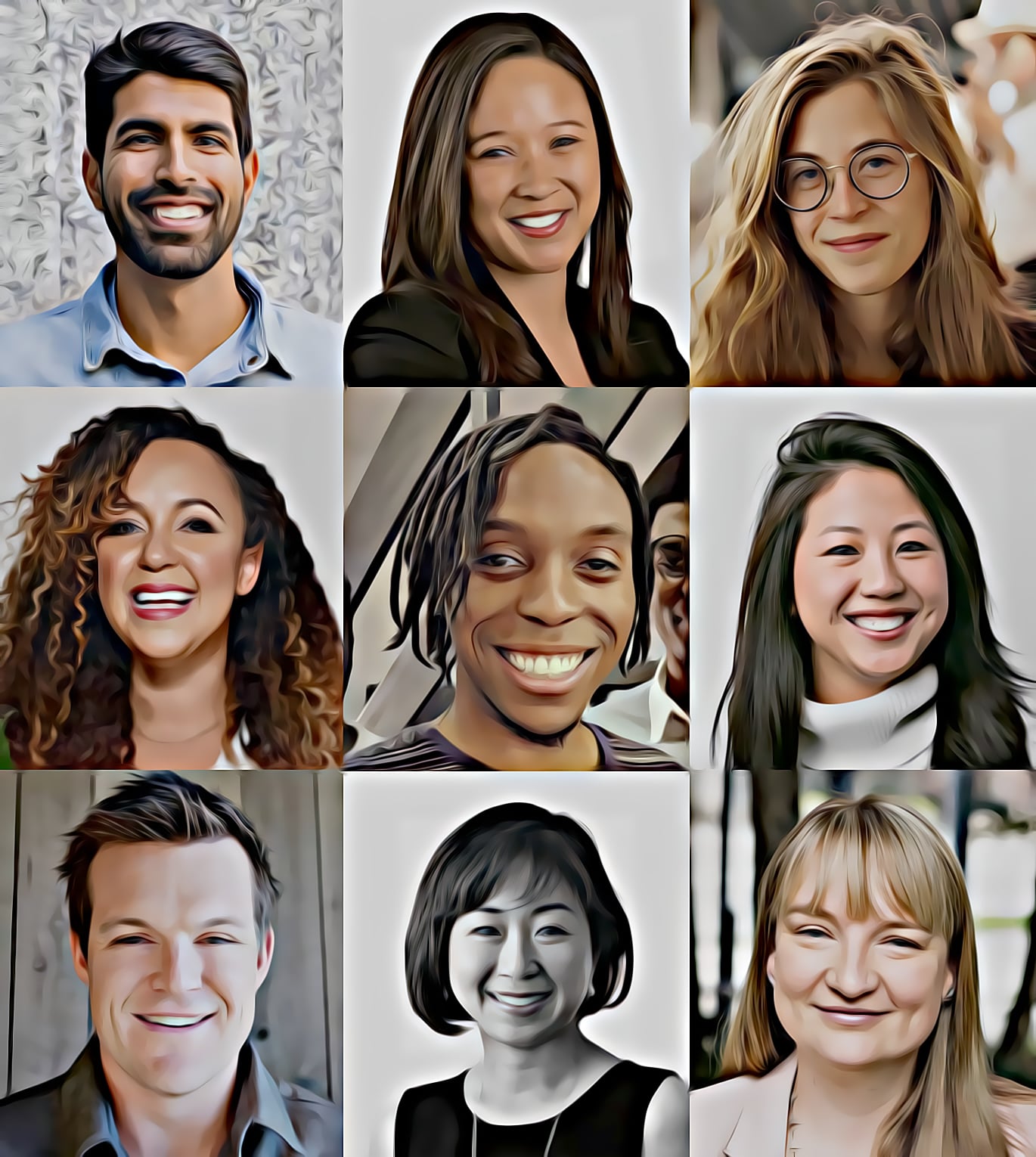 Our Focus
Periods of rapid behavior change spur periods of dramatic innovation. We lived this acutely as operators and leaders building for the rise of mobile. We are in one of those periods again brought on by a global pandemic, unprecedented inflation, threats to our planet and significant shifts in demographics, class and attitudes toward how we live and work. We need the next generation of best in class founders to build innovative solutions for the world we want to live in for years to come. The founders we need have the lived experience, tenacity and operational leadership to build the next generation defining companies.
Future of Work, Future of Health, Future of Community
f7 was one of our first investors and has been the most hands-on partner to help us achieve key milestones including our recent Series A. As former operators and execs, they bring deep expertise in scaling companies and have been my go-to call for operational questions. They have an incredible network that has resulted in multiple customer intros and connections to talent. It's a rare combination and I feel lucky to have them as close partners on the WorkWhile journey.

Jarah Euston, Co-founder and CEO of WorkWhile
General Disclaimer: This site is not intended to provide any investment, financial, legal, regulatory, accounting, tax or similar advice, and nothing on this site should be construed as a recommendation by F7 Ventures LLC ("F7 Ventures"), its affiliates, or any third party, to acquire or dispose of any investment or security, or to engage in any investment strategy or transaction. An investment in any strategy involves a high degree of risk and there is always the possibility of loss, including the loss of principal. Nothing in this site may be considered as an offer or solicitation to purchase or sell securities or other services.