Proven female leaders and operational experts
f7 originally began as an angel fund comprised of 7 female leaders with a track record of success in the fastest growing technology companies in Silicon Valley. During our tenures at Facebook, Google, Yahoo and beyond, we managed and developed thousands of people, scaled user growth & revenue, launched new products, and led teams across multiple disciplines.
Today, led by Kelly Graziadei and Joanna Lee Shevelenko, f7 is a pre-seed and seed institutional fund supporting over 100 founders and growing. We leverage our operational expertise and network to help founders build strong foundations and create the next generation of decade defining companies.
Our expertise & intense operational lens helps founders where & when they need it most
We offer deep operating expertise and a vast network of industry experts to help founders succeed. Strong execution is key to a company's success, and we are equipped to support startups from the outset to ensure their success.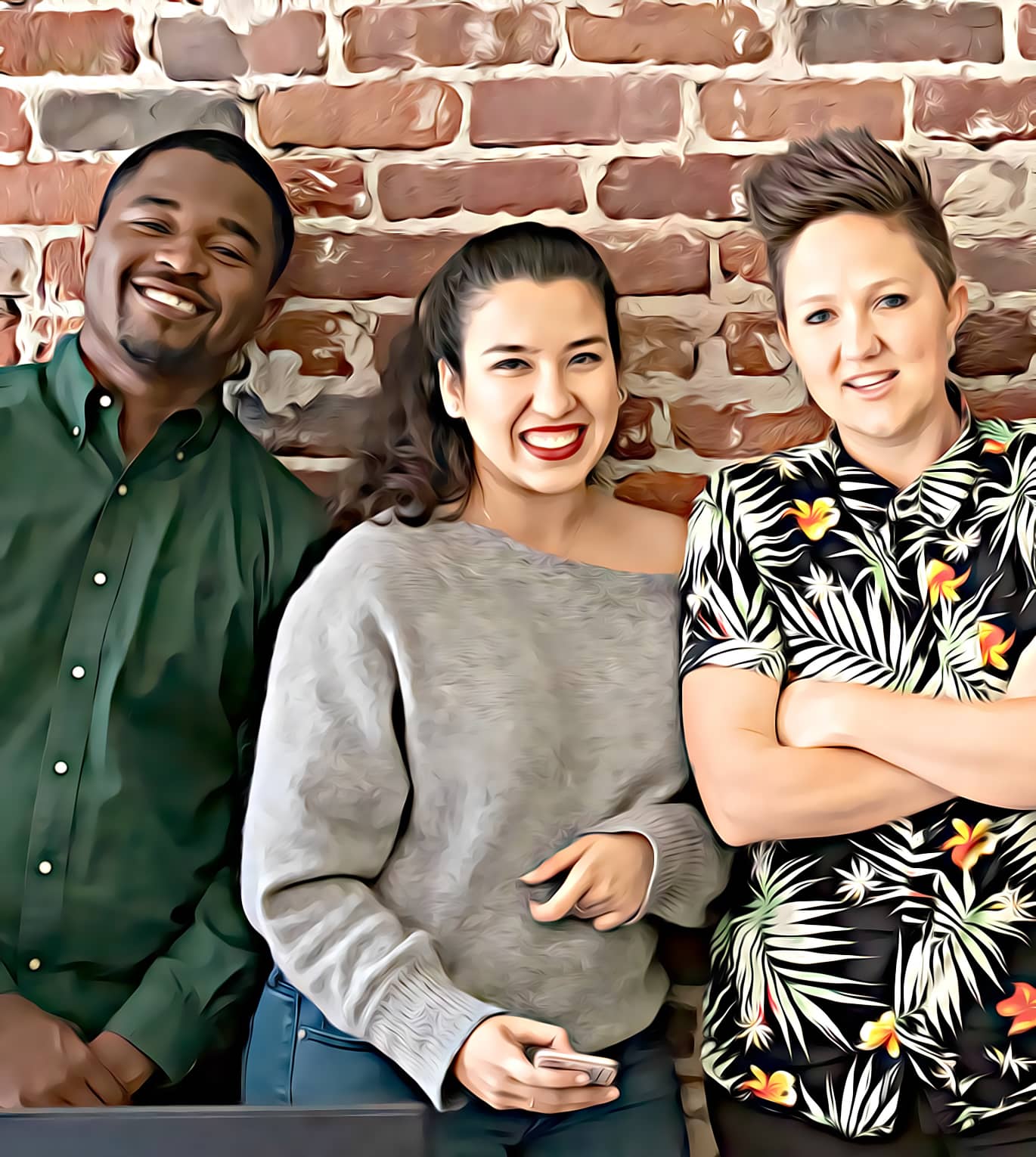 We bring more diverse founders and funders to the table and that drives better results
We have experienced firsthand the consequences that come with a lack of diverse perspectives and we focus on bringing diverse founders and funders to the starting line. These are the innovators the world needs now and diverse teams drive better outcomes full stop.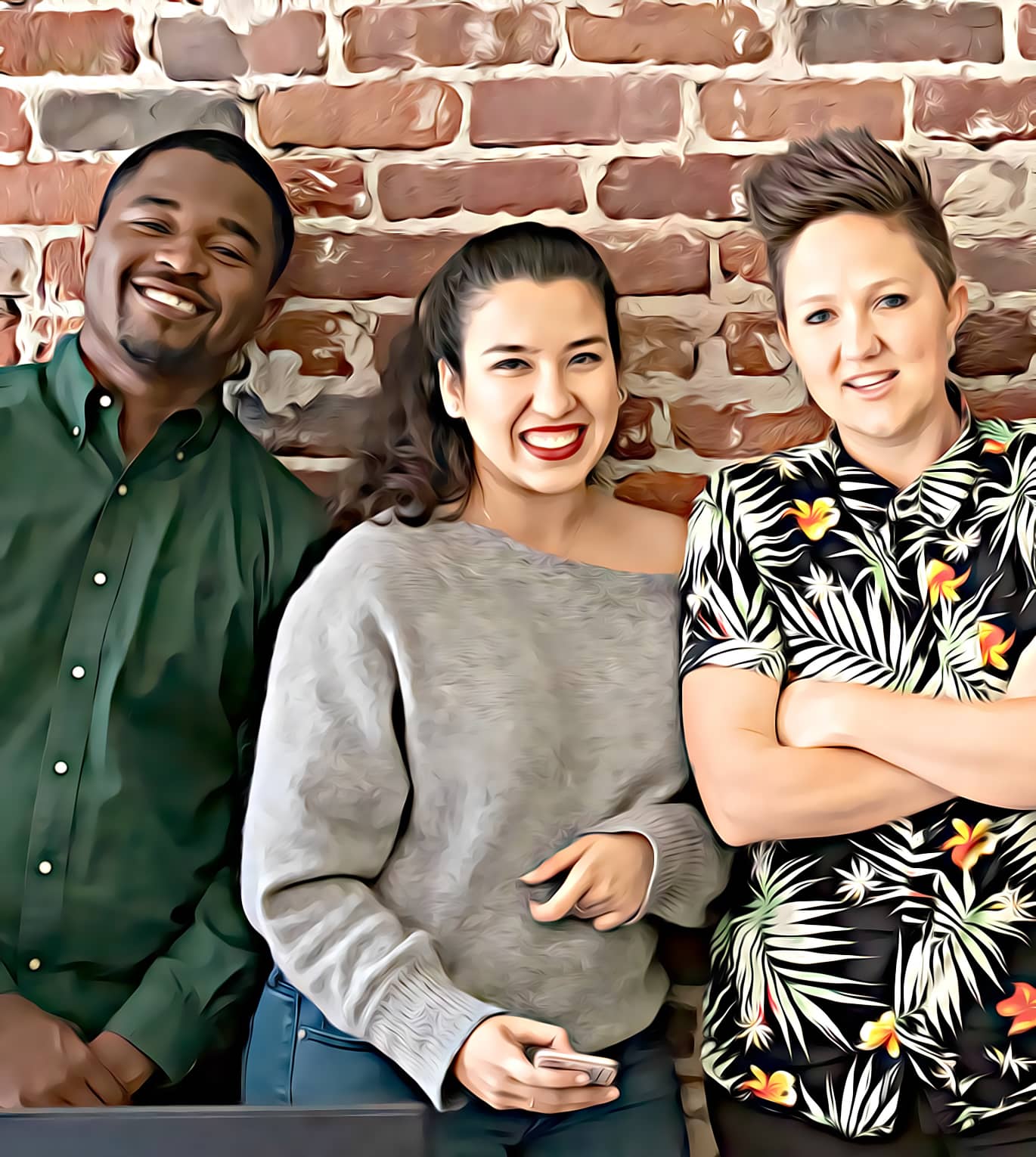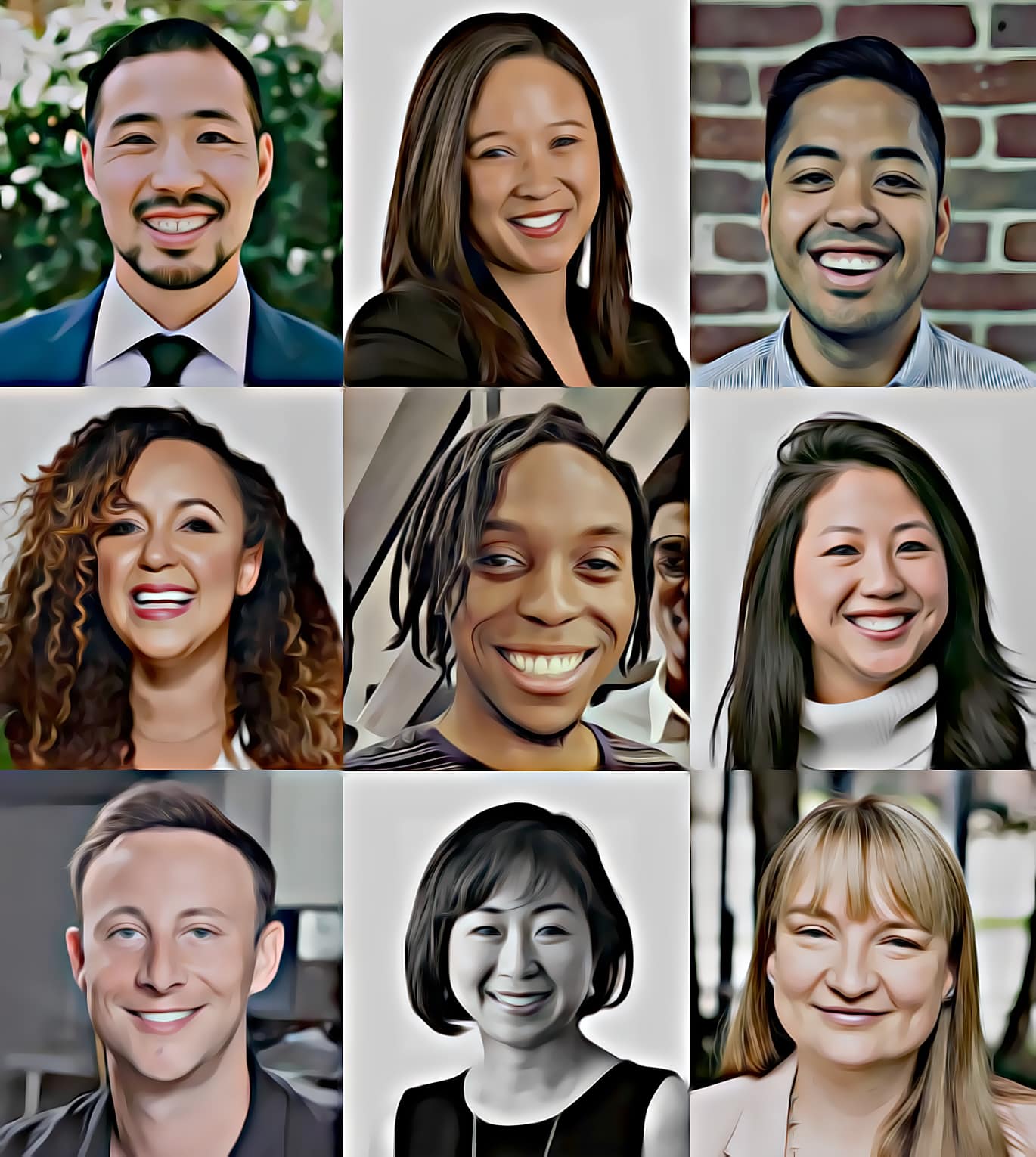 We've spent our careers building and watching the power of great teams
However, isolation and competitiveness are often the hallmarks of the founder journey. We see community as a key ingredient to success. With f7, founders have virtual and IRL access to an extended team and expert community of founders, operators and leaders to help f7 founders succeed.
Nature of the companies you pick is unique. It's always refreshing to see the kinds of companies you invest in. It's both the founders and the nature of the problems you are solving. There is definitely a community element that feels different.

Shaan Hathiramani, Flockjay