At f7, we believe deeply that the future of innovation is accelerated by creating an equal starting line for bold founders and funders to build the next world changing companies.
To deliver on our vision & mission at f7, we look to work inclusively and transparently with others interested in taking a step closer to the venture ecosystem. Through the f7 Fellowship program, we work with 12+ individuals a year on all things venture – sourcing, picking, winning, helping & firm building.
f7 Fellows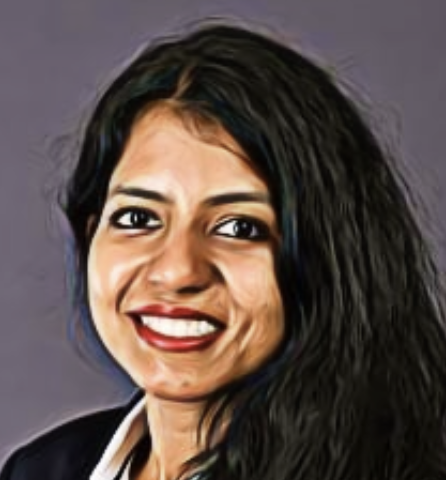 Payal Agarwal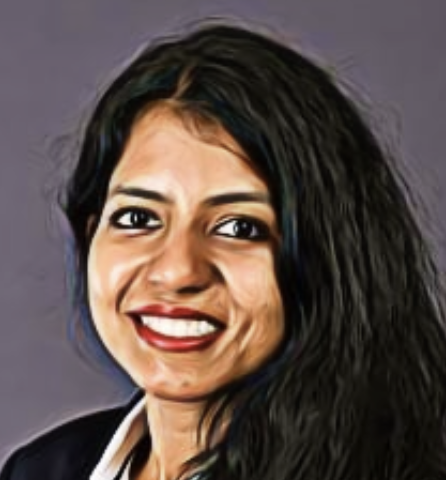 Payal is currently a full-time student at Kellogg School of Management. Prior to this, she was working in technology, particularly in machine learning and cloud services. She also successfully ran her own startup in food delivery in India. She is passionate about empowering people and startups with access to capital and mentorship. She is a wellness and inclusion enthusiast and loves being outdoors in her free time.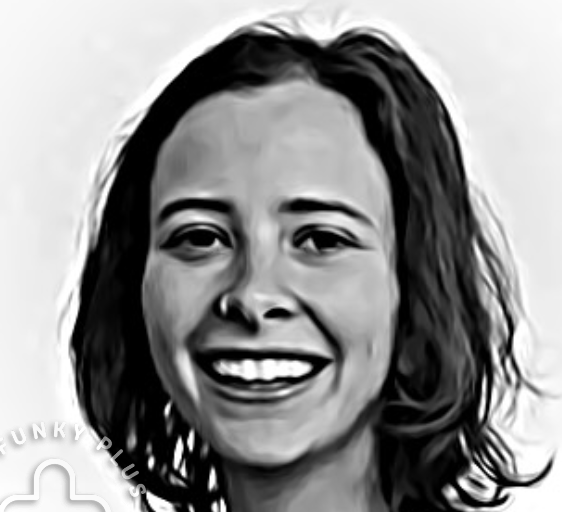 Jodi Leah Kraushar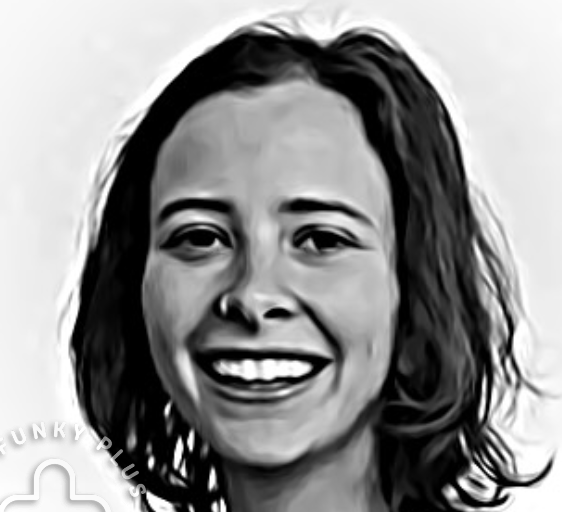 Jodi Kraushar is currently a first year student at the Kellogg School of Management at Northwestern University. Prior to attending Kellogg, Jodi was a Senior Producer at Psyop, a video production company specializing in animation and design. She is passionate about all things media and technology, and is obsessed with innovative thinking and operations. When not on Slack, you can find Jodi trying a new recipe or catching up on Succession.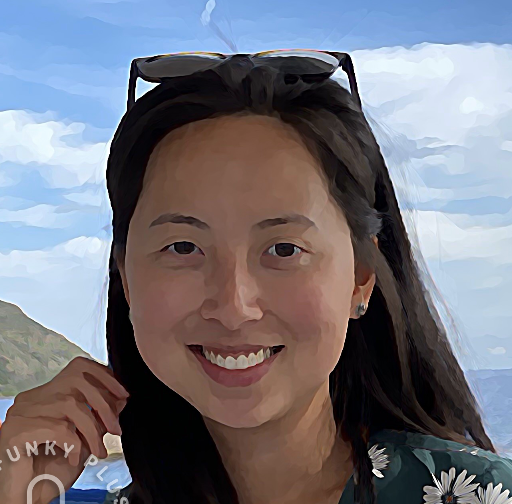 Nancy Cai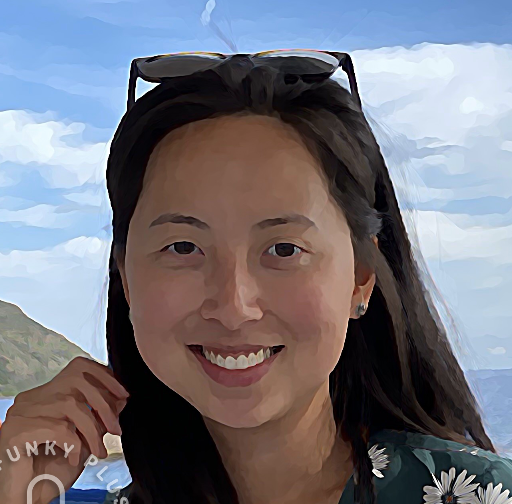 Nancy is a creative operator with experience in clinical trials and user research operations in tech and healthcare. She is passionate about the intersections of healthcare, business, and design, which is why she is currently pursuing a dual MBA from Kellogg School of Management and MS in Design Innovation from the McCormick School of Engineering. Nancy enjoys dancing and has performed on stage, in the water (synchronized swimming), and most recently in the air (aerial silks).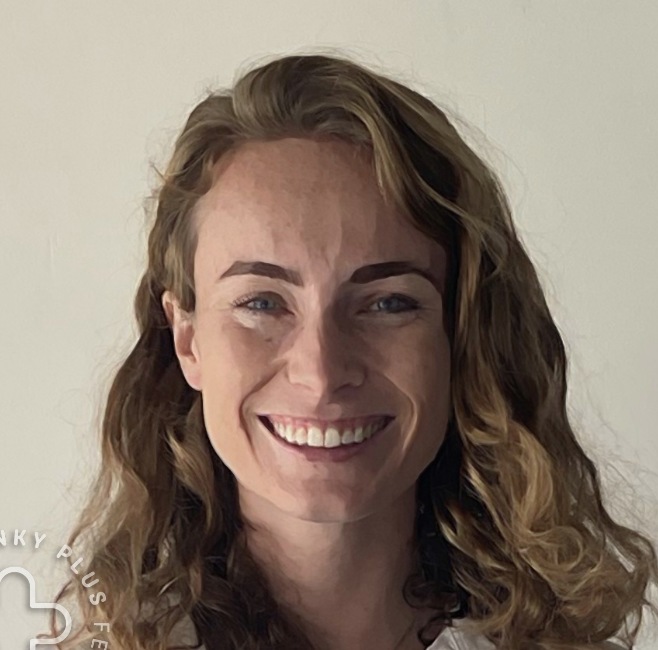 Maddy Landon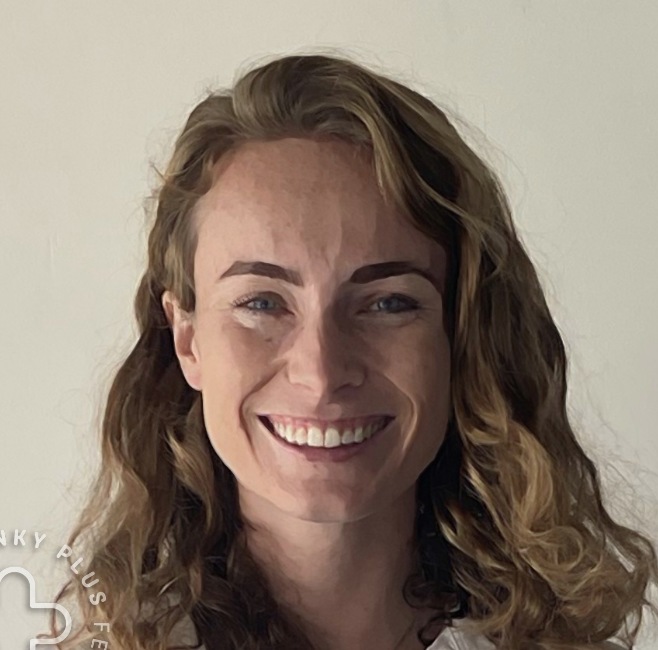 Maddy is a data-analyst-turned-product-manager who loves building 0->1 with creative teams. She was the founding product manager at Tripadvisor's internal incubator and launched its first marketplace product. Maddy is passionate about agetech and bringing to life products that center and celebrate older adults. She is currently a second year MBA student at Kellogg School of Management. Working with the incredible operators and founders at f7 is the highlight of her final semester!
f7 Fellowship Alumni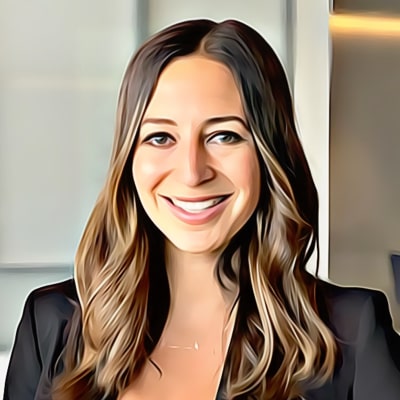 Hannah Adelsberg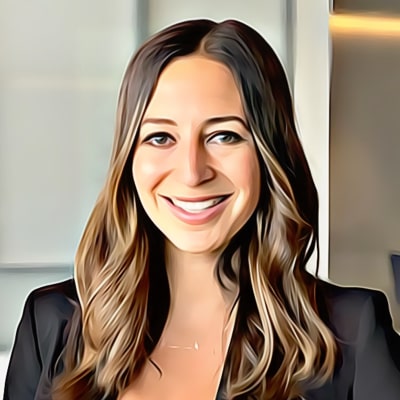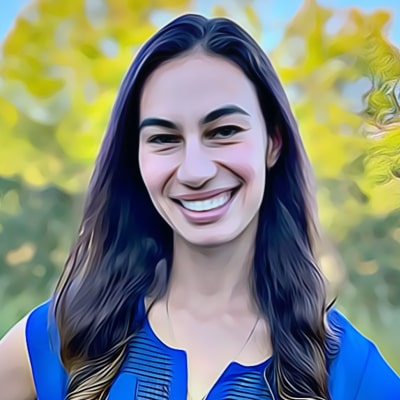 Kaley Sirak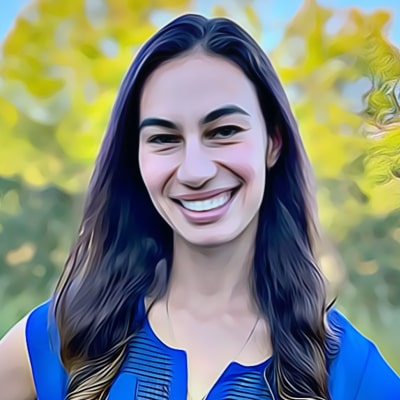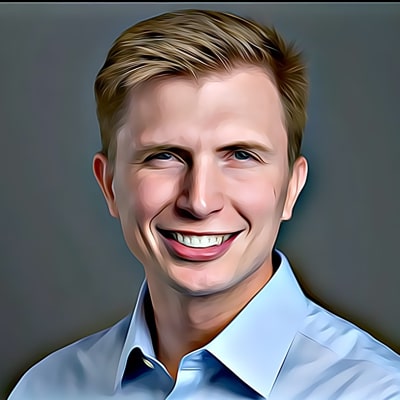 Dan Parsons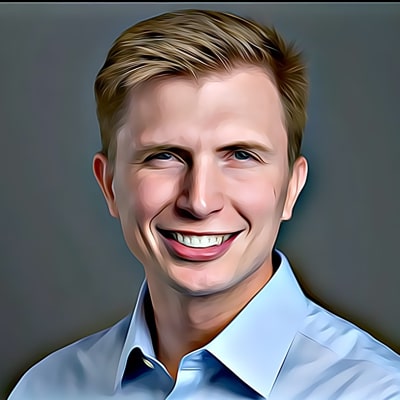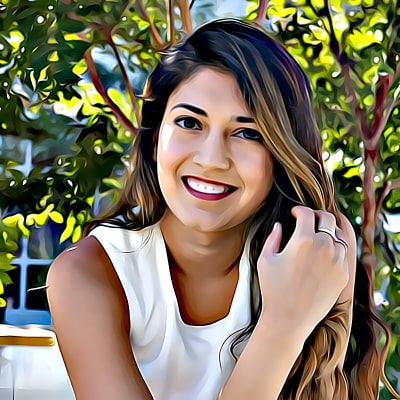 Ashna Bhatia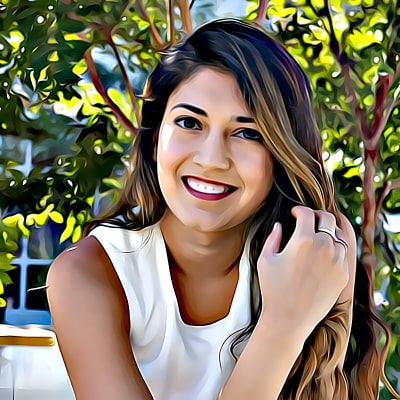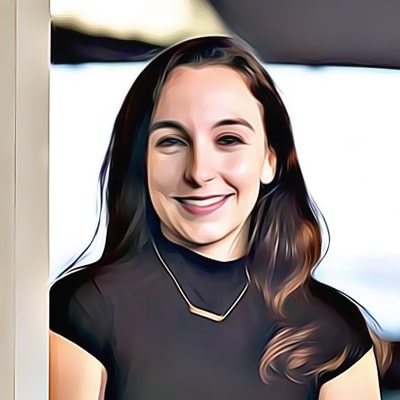 Deanna Mostowfi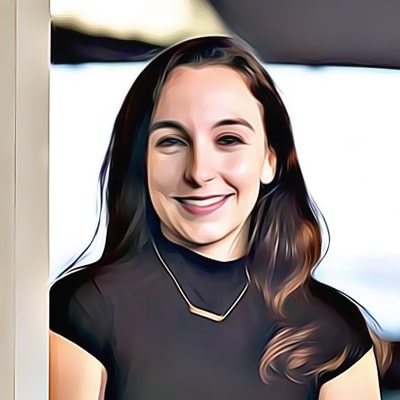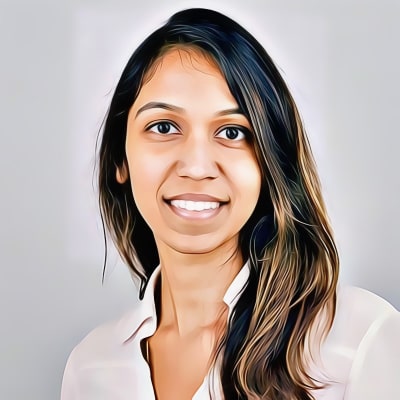 Upashruti Agrawal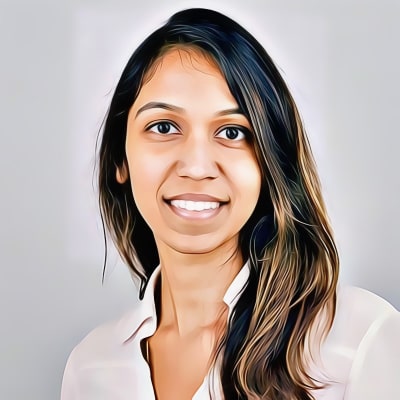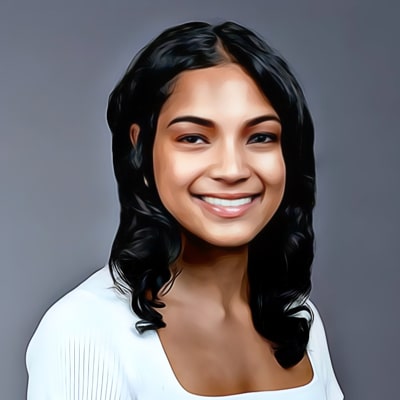 Janani Hariharan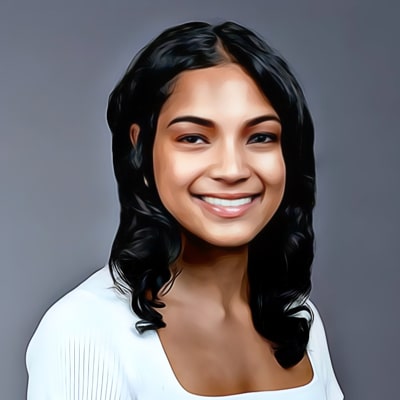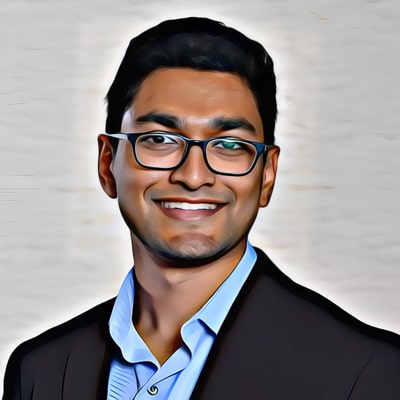 JD Ganguly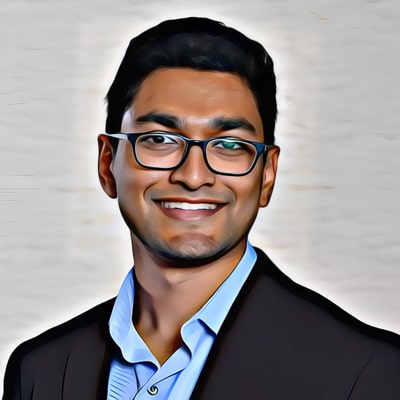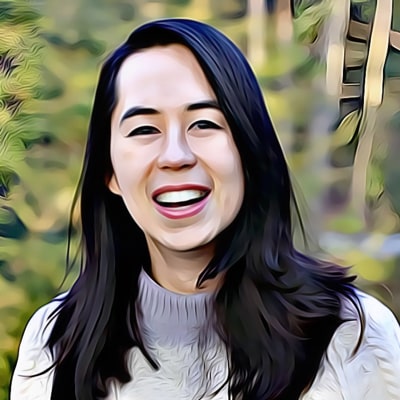 Cat Knoerr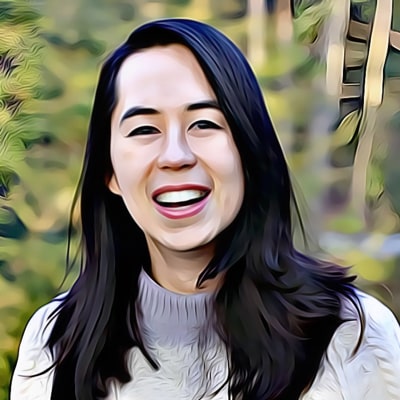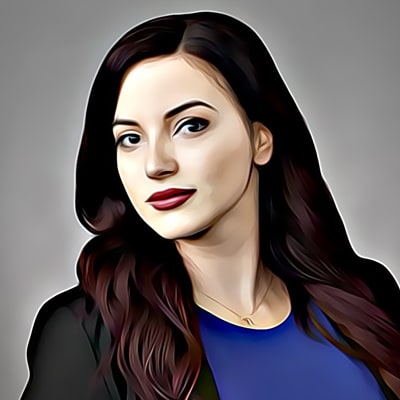 Simona Kovatcheva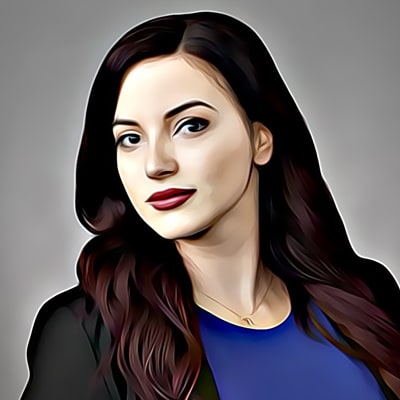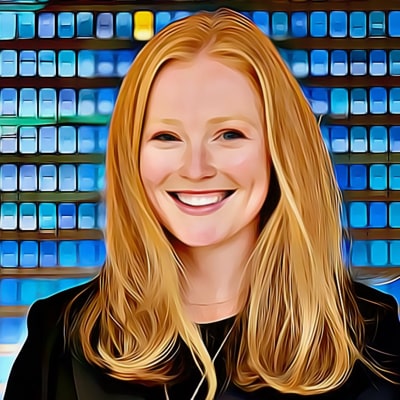 Grace Fish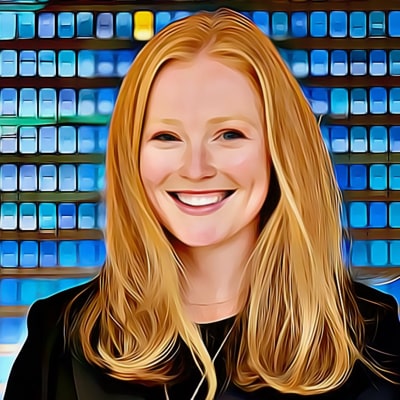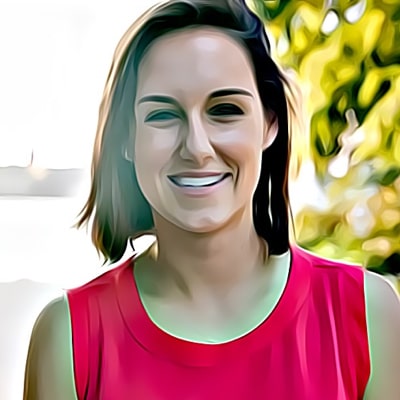 Paige Decker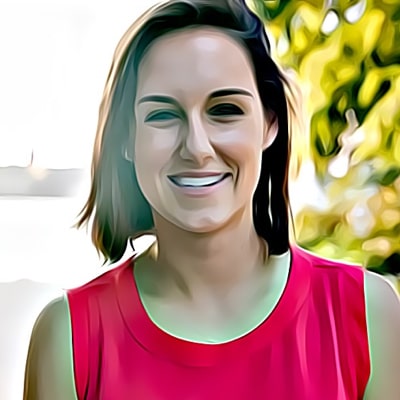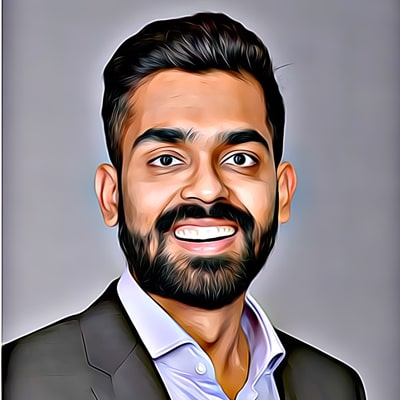 Shobhit Kudesia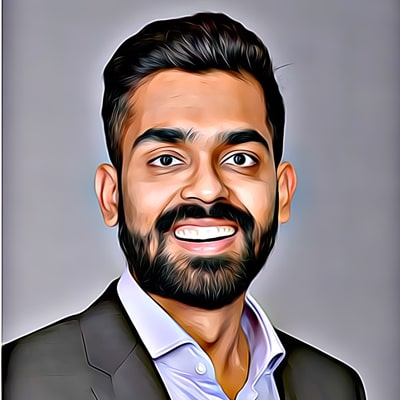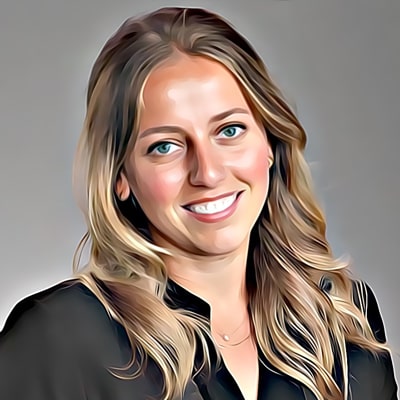 Maya Ioschpe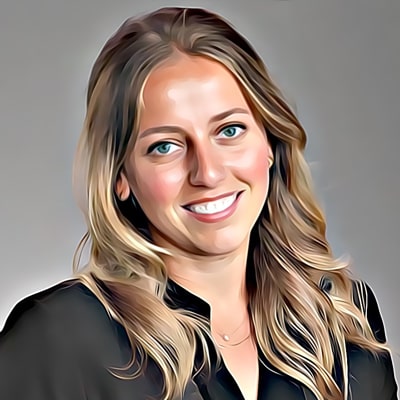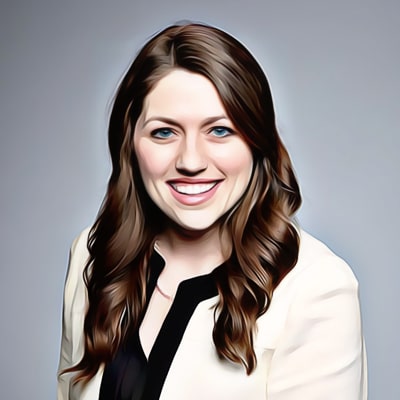 Emily Brannon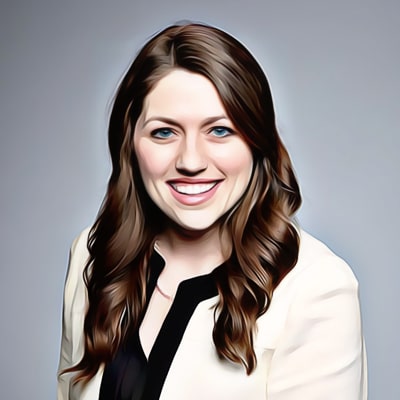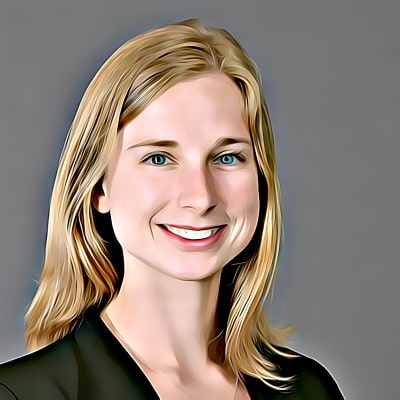 Emily Bauman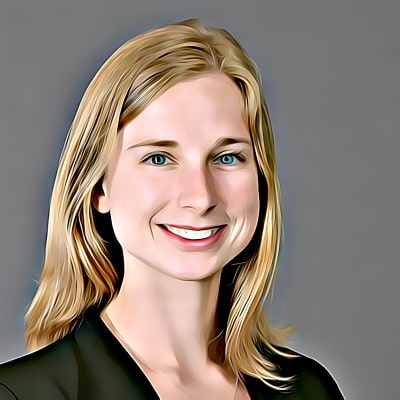 f7 took me under their wing as a Fellow and helped me pivot from military service to venture capital! The honesty, transparency, and direct communication at f7 is second to none. Participating in the fellowship gave me world-class experience in venture capital operations, visibility of the top 1% founder community, and access to an incredible network (like my fellow alumni!)

Kaley Sirak