"The question isn't who is going to let me;
it's who is going to stop me."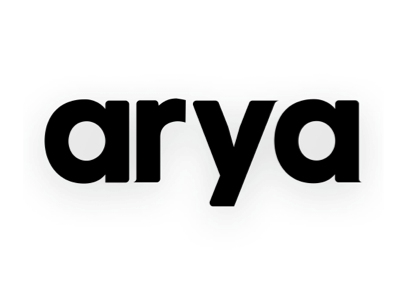 Arya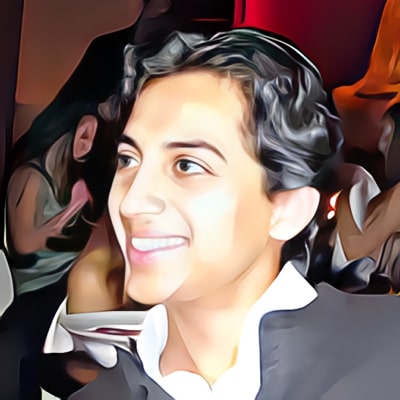 Kunal Sarda
Flexible, no-code automation for workforce compensation and rewards to help you grow faster, more profitably and with happier workers.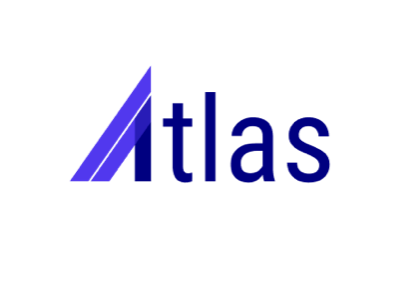 Atlas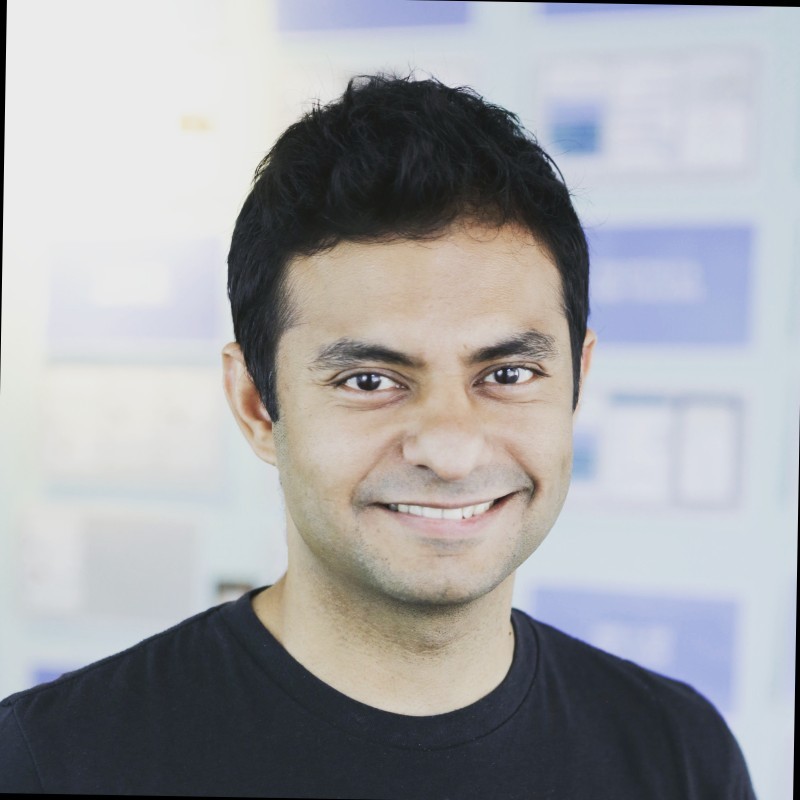 Zane Salim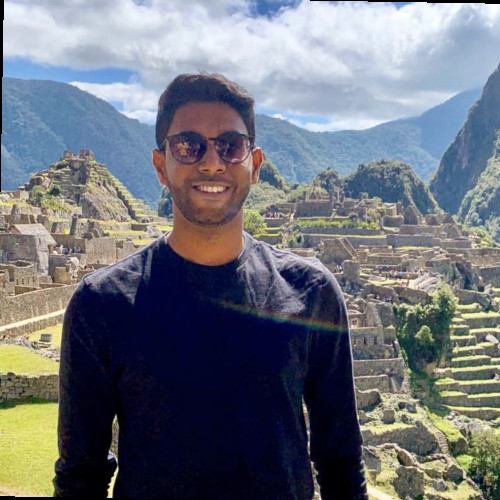 Vetri Balaji
Atlas is a payroll powered credit card. Atlas helps mainstream consumers live a better financial life. When compared to traditional cards, Atlas has higher approval rates, lower credit risk, and no predatory fees.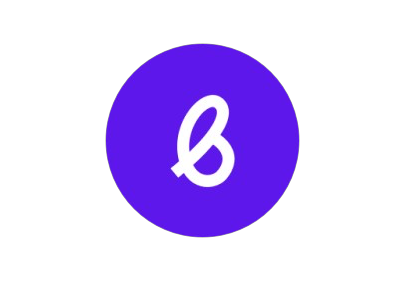 Bestever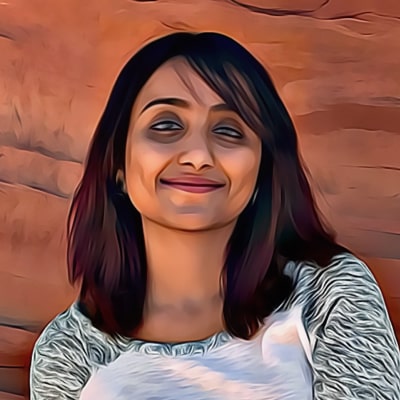 Apoorva Govind
Bestever allows online shoppers to discover products via a video review and testimonial based e-commerce platform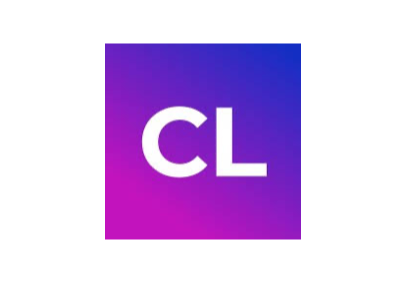 Castro Labs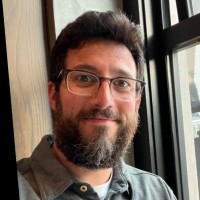 Jeff Kanter
Building modern products to help queer people connect.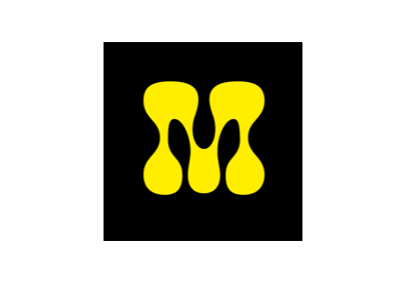 Mooch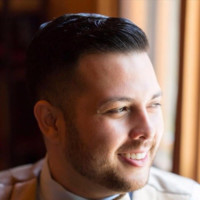 Richard Velasquez
Mooch is an automatic budgeting app for your bills, expenses and savings using digital envelopes that earn cash back rewards.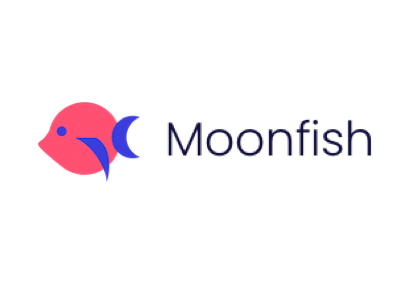 Moonfish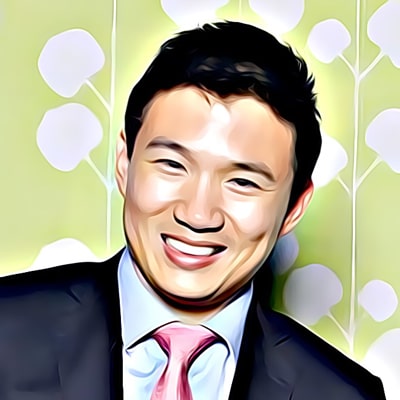 George Zeng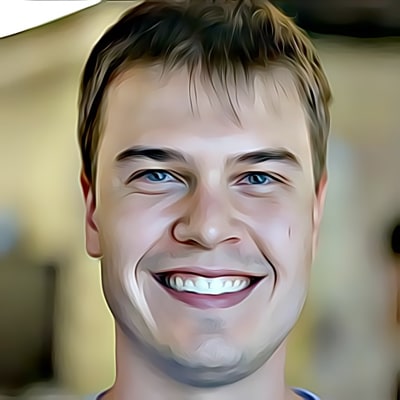 Craig Campbell
AI powered travel agent to facilitate finding personalized travel deals dismantling the standard destination & data driven way people search for travel today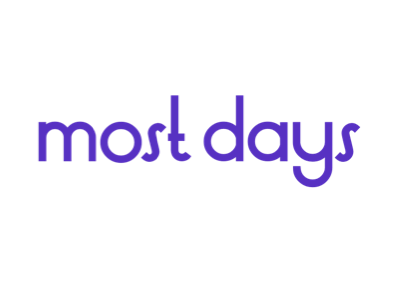 Most Days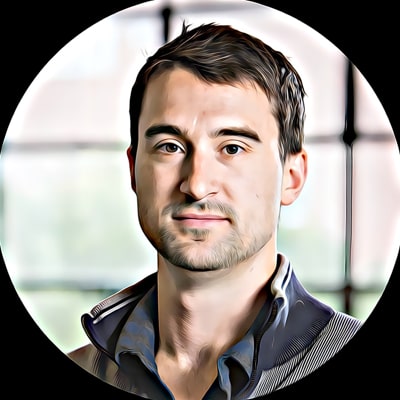 Brent Franson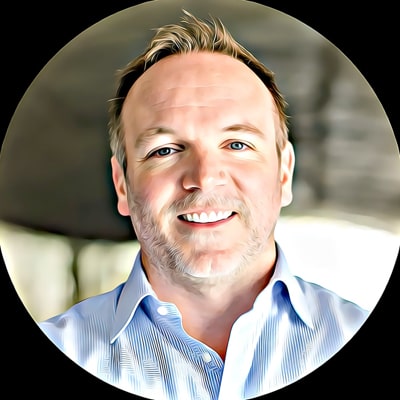 Brian Kelley
A platform to make a plan, garner support and monitor progress to achieve better mental health.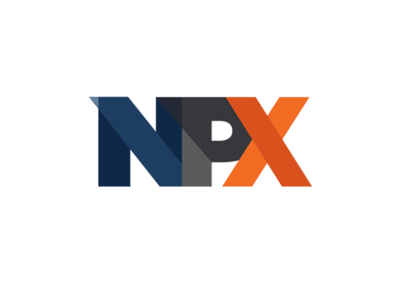 NPX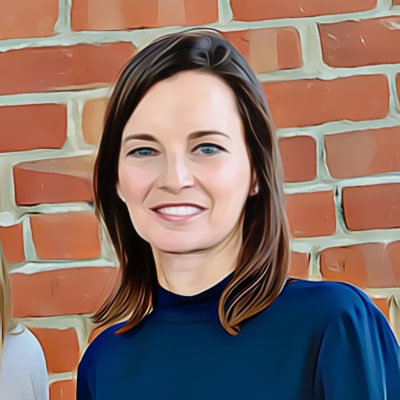 Lindsay Beck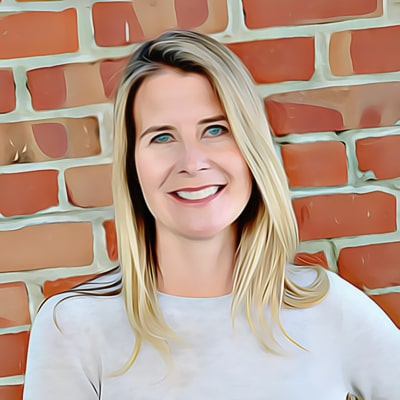 Caterina Schwab
NPX is a for profit company transforming how nonprofits are funded. NPX helps individuals and institutions deploy donations and investments (for financial return) to nonprofits in innovative ways that accelerate and incentivize impact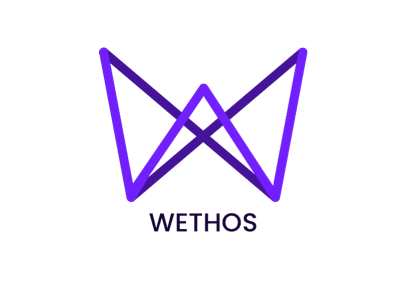 Wethos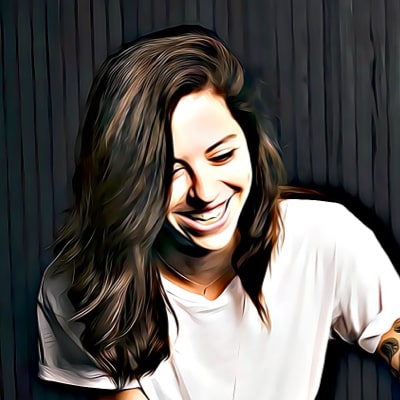 Rachel Renock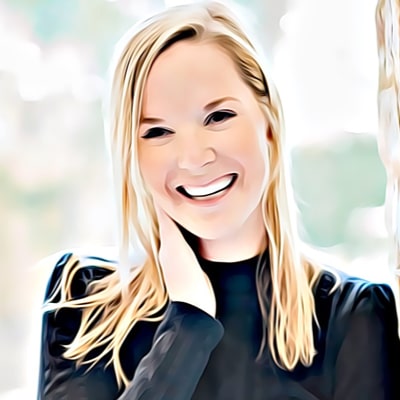 Claire Humphreys
From scoping projects to splitting payments, Wethos makes it easy for freelancers to team up and transform their one-person shops into full-service studios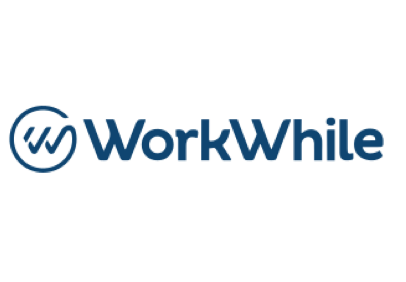 WorkWhile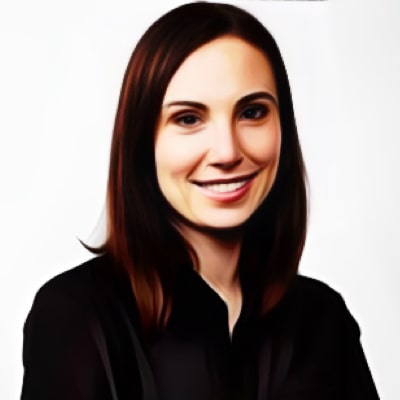 Jarah Euston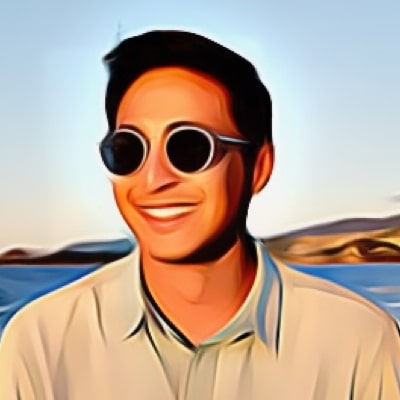 Amol Jain
WorkWhile creates a better way for workers to earn a stable income by having a more predictable work schedule while providing the flexibility employers need to scale their workforce up or down