The journey from 0-1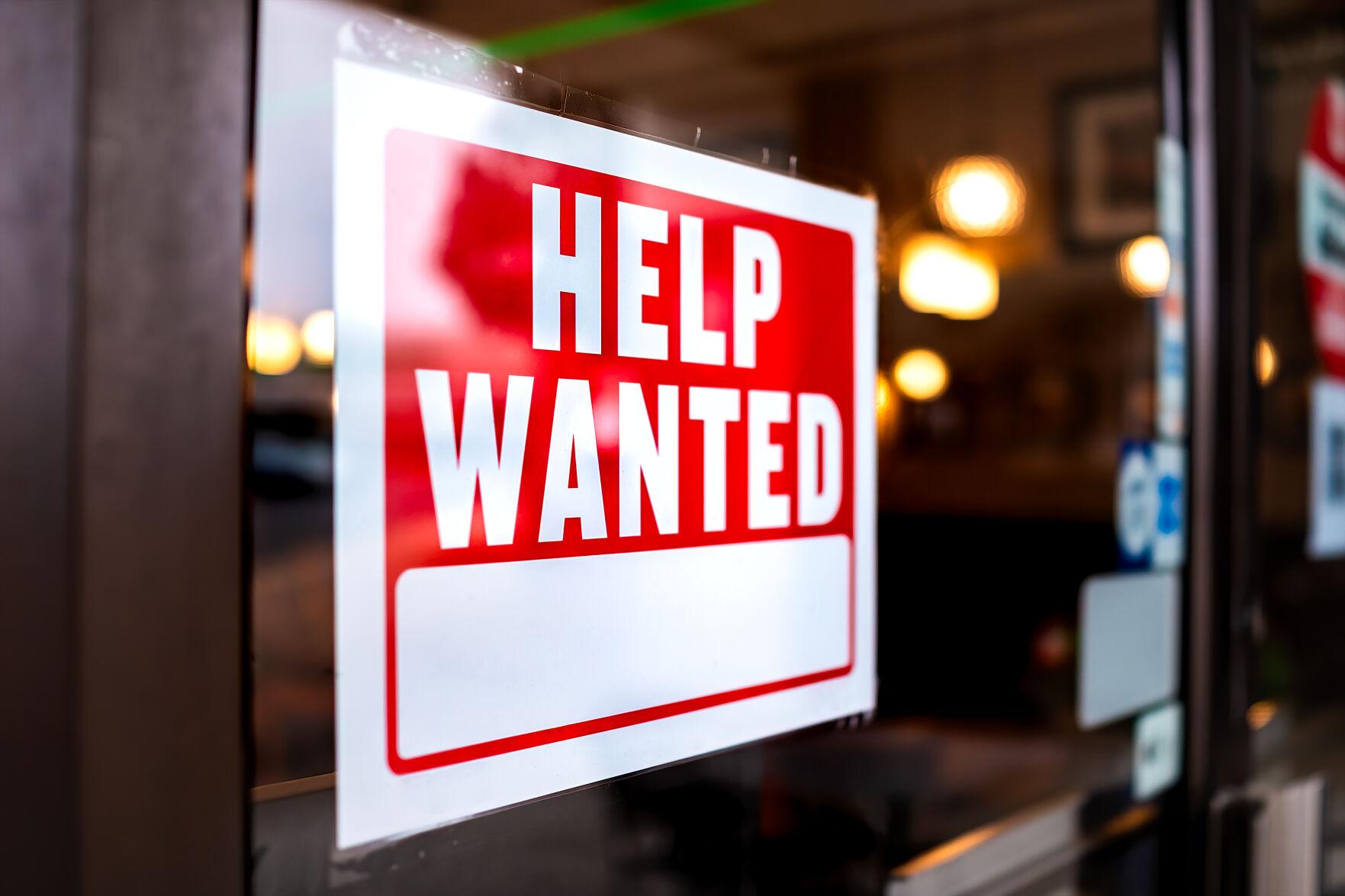 Your company is experiencing double digit growth, your team is working hard to keep up with demand, but without additional support from people joining the ...
Article / Aug 14, 2021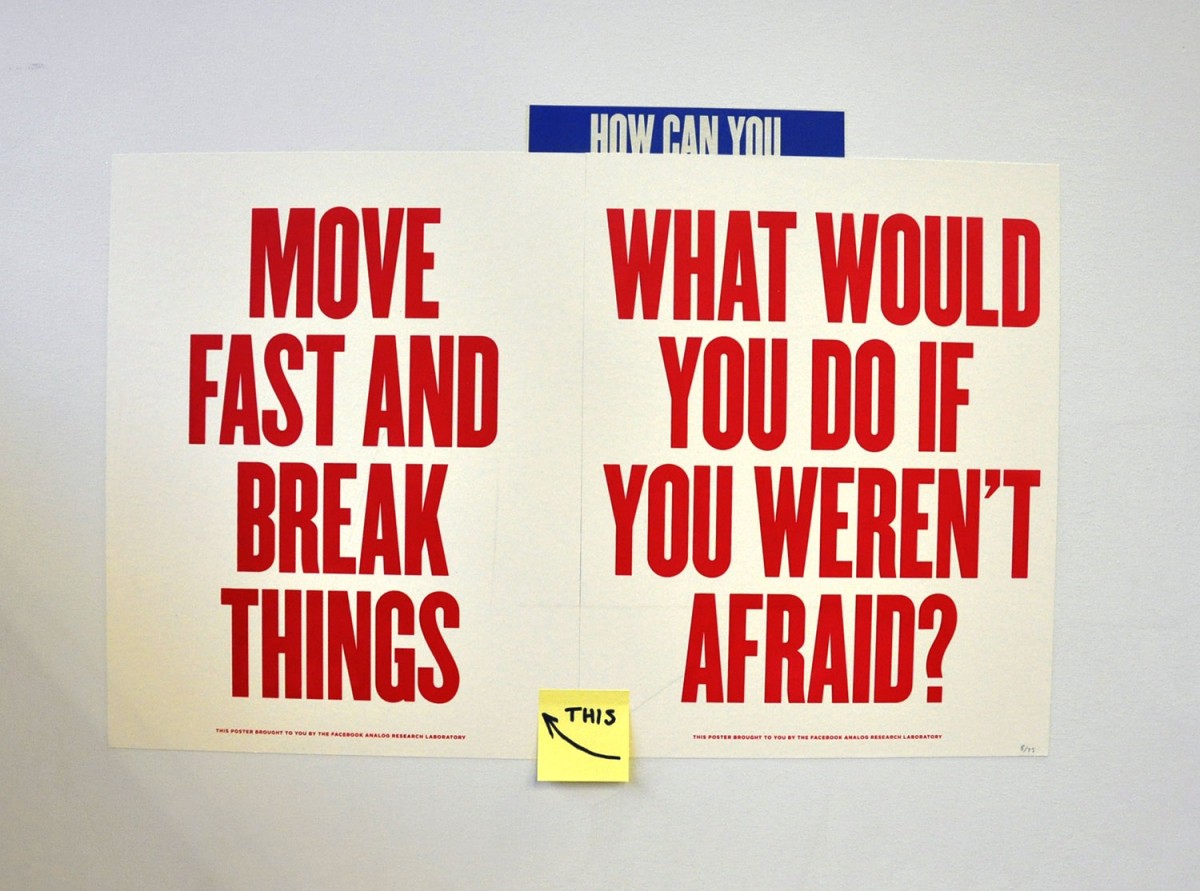 The single most important thing in getting your team to do their best work is to create a strong rallying cry.  Your rallying cry is ...
Article / Jun 30, 2021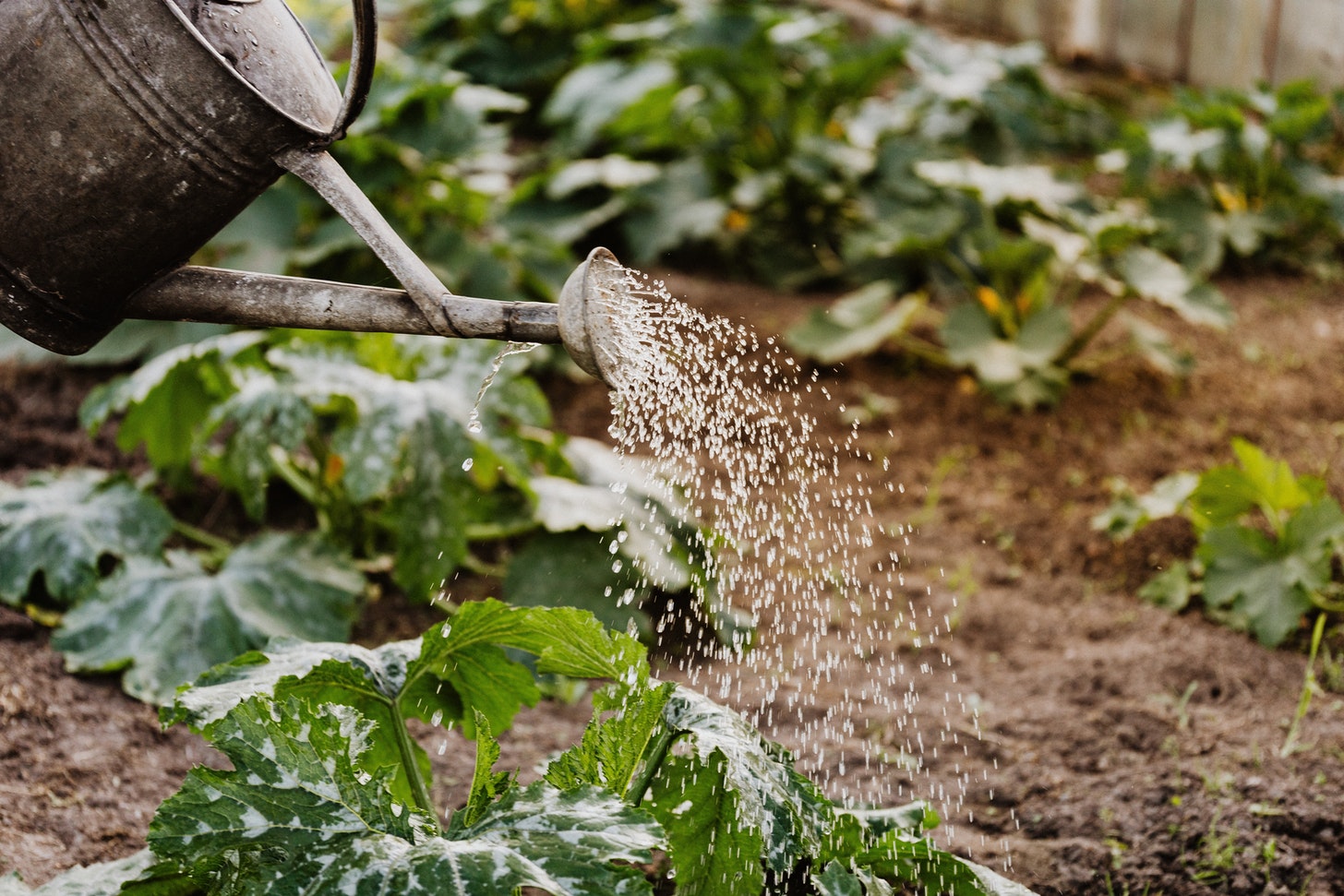 Facebook Marketplace launched in 2016 to make it easier for people to buy and sell items within their local communities. Today, it's a top visited ...
Article / Mar 15, 2021