The journey from 0-1

This article was originally posted on the First Round Review. When Caitlin Kalinowski joined Oculus as the head of product design engineering in 2014, her ...
Article / Dec 8, 2022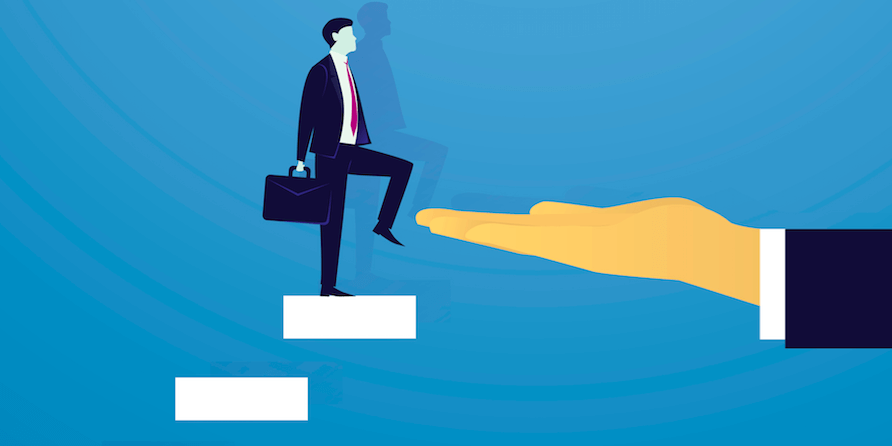 Molly Graham, COO of Lambda School, and Corley Hughes, CFO of SonderMind, sat down with f7 founders for an in depth discussion on how to ...
Article / May 14, 2022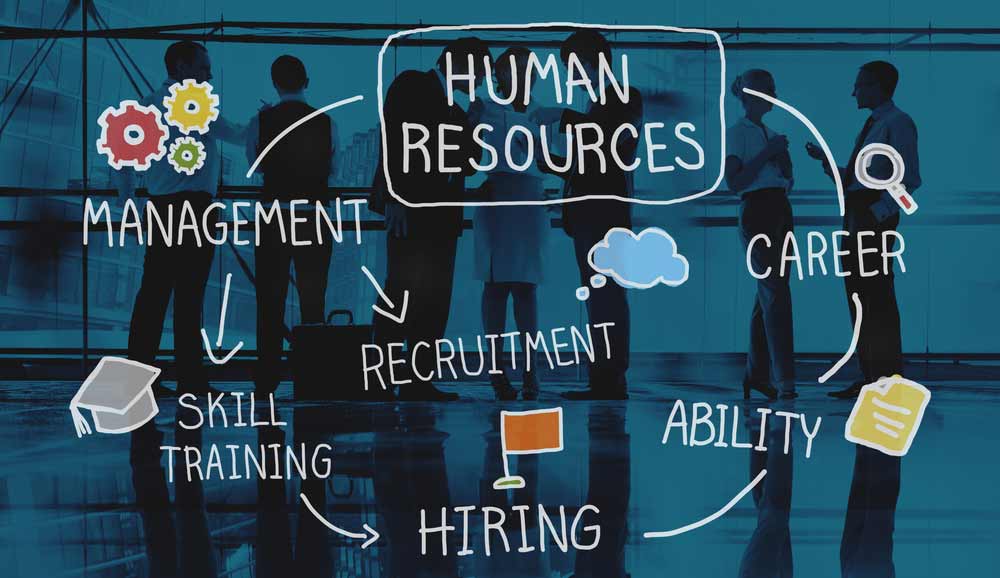 We were recently joined by Annette Reavis, Chief People Officer at Envoy, which helps athletes train harder and smarter with clothing that measure how hard ...
Article / May 14, 2022